Luxury cars, unmatched reliability, and professional service to help you travel in style. Your ride awaits.
The Finest Luxury Car Experience in Atlanta
A & A Private Transportation is the ultimate luxury car experience. We offer limousine services in Atlanta. From our premium cars to our experienced and dedicated drivers, A & A ensures that passengers are transported safely and with ease.
Airport Transportation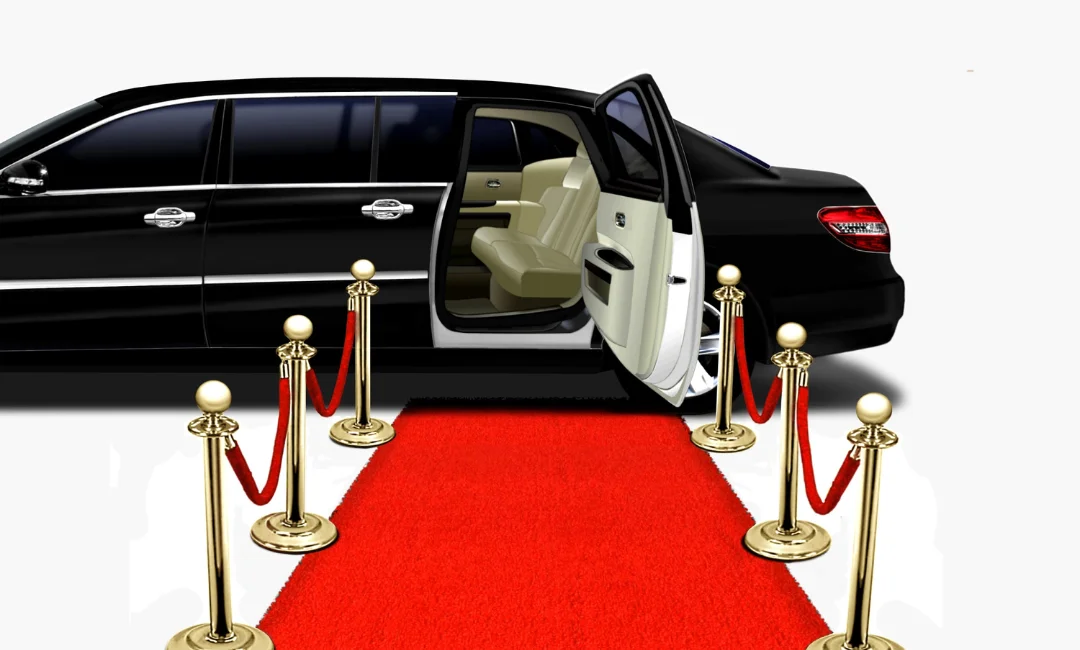 Special Occasions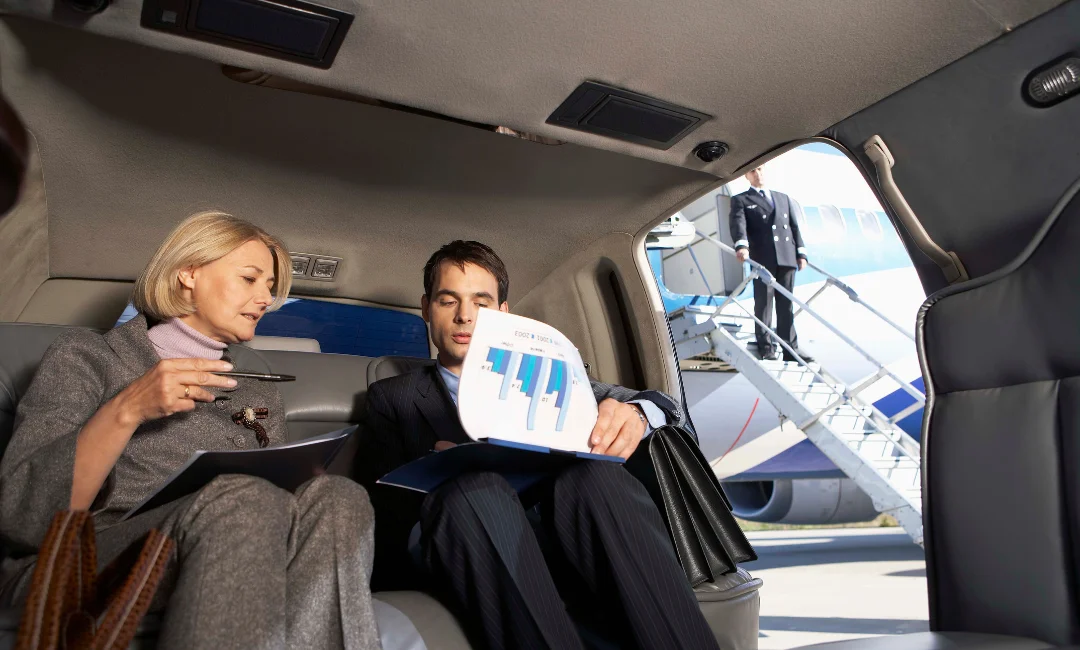 Executive Transportation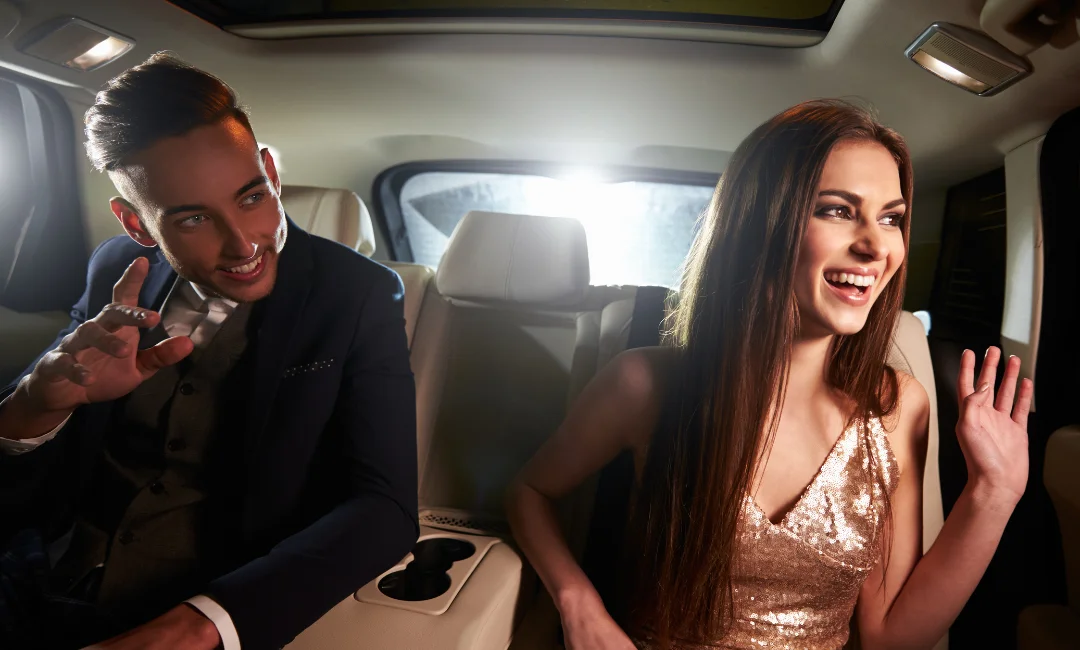 Night Out
Great service and professionalism is one thing, but sometimes it just comes down to the vehicle. You want a comfortable, clean, and relaxing ride; we're here to give you just that. Add a touch of luxury to your next adventure with one of our vehicles. Make your reservation today!
We offer professional transportation services throughout the Atlanta, Georgia area. Our team is up for any job, putting your satisfaction as our #1 priority. What makes us stand out is our dedication and attention to detail. Contact us to learn more from one of our expert staff on how our professional team can help you!
Antonio is our Limo Driver..Our experience with him has been both a celebratory wedding event and business travel requiring prompt scheduling and a working environment at times. Having dependable internet connections allows us an office setting when needed. His service and vehicle quality is as good as it gets for our needs!!
Aisha Wrighter
16/10/2023
My ride with Aaron was comfortable and smooth. He was very professional and courteous. Clean car, fresh scent and the music playing was peaceful, I was so relaxed I didn't even think about the travel time, thanks for great service!
Courtney Britton
09/10/2023
My experience with A&A Private Transportation was incredibly enjoyable. The driver was professional and courteous from the moment we met. Not only did he arrive promptly, but he also got me to my destination ahead of schedule. I would give them more than five stars if I could!
I had a wonderful experience with this company. The service was top tier and the Chauffeur Antonio was professional, on time and a very safe driver. Highly recommend this company.
The best driver we've ever had. Plays great music and get you to your destination safe and back. Thank God for him. Joseph and Lawanda
Quintessa Carter
18/09/2023
I just want to give 5star services to my driver Antonio. He was very professional and the best chauffeur I ever had. Antonio was polite, nice, and kind. I don't have to look no further for professional transportation services, the vehicle was magnificent, clean, fresh and the ride was smooth. If you're in Atlanta and need a Chauffeur call A&A Private Transportation and ask for Mr. Antonio!
A friend had me picked up from the hospital. The driver was helpful and courteous and super friendly. Best ride I've ever had! Very clean SUV. I would definitely suggest this company to others.
I had an absolutely incredible experience with this limousine service! From start to finish, everything was top-notch. The booking process was a breeze, and the driver was not only punctual but also incredibly professional and courteous. The limo itself was immaculate and luxurious, making our special occasion even more memorable. I can't recommend this service enough – it truly deserves every one of those 5 stars!